Empowering African Businesses with
Innovative Software Solutions
At Blavitch, we are passionate about driving the success of African businesses through our cutting-edge software solutions. With a deep understanding of the unique challenges faced by businesses in Nigeria, we have positioned ourselves as a trusted partner, empowering organizations to overcome obstacles and unlock their full potential.
At Blavitch, we pride ourselves on our local expertise, deep industry knowledge, and a passionate team of professionals dedicated to driving success for African businesses. We leverage the latest technologies, adopt agile methodologies, and maintain a strong focus on quality assurance to deliver tailored software solutions that meet the unique needs of our clients.
Partnering with Blavitch means gaining a strategic advantage in the African market. We are committed to fostering long-term relationships, providing exceptional customer support, and staying at the forefront of technological advancements. Together, we can navigate the challenges, embrace innovation, and achieve remarkable results.
Join us on this transformative journey. Experience the power of our software solutions and unlock the true potential of your business in Africa. Together, let's shape a future of growth, efficiency, and success.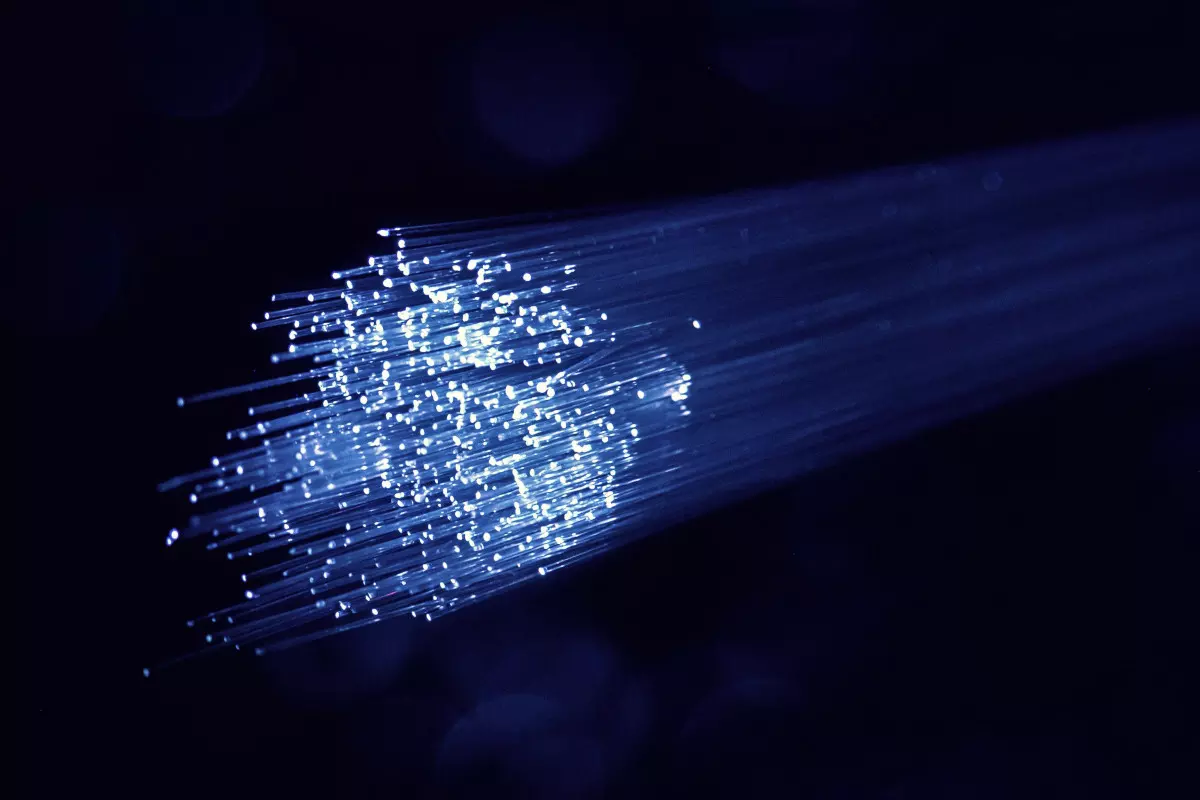 Our Mission
Mission Statement: At Blavitch, our mission is to empower African businesses through innovative software solutions. We are driven by a passion to enhance financial inclusion, optimize supply chain operations, and improve healthcare service delivery across the motherland.
With deep industry expertise and a commitment to excellence, we strive to be the trusted partner that unlocks the true potential of African organizations, enabling them to thrive in a rapidly evolving digital landscape. Through cutting-edge technology, local insights, and unwavering dedication, we are shaping a future where every African business can achieve remarkable success, drive economic growth, and make a positive impact on the lives of people throughout the continent of Africa.
How we work
Collaboration, Innovation, and Excellence in Action
At Blavitch, our work is characterized by a collaborative approach, relentless innovation, and a commitment to delivering excellence. We believe that success is best achieved through close partnerships, continuous learning, and a focus on exceeding expectations. When you choose to work with us, you become an integral part of our team, and together, we embark on a journey to transform your business.
Collaboration is at the heart of everything we do. We understand that your unique perspective and industry insights are invaluable in shaping the solutions that will drive your success. We listen intently, ask the right questions, and strive to truly understand your goals, challenges, and aspirations. With open lines of communication, we foster a collaborative environment where ideas are shared, feedback is valued, and together, we co-create tailored software solutions that align perfectly with your vision.
Innovation is in our DNA. We thrive on pushing boundaries, exploring new possibilities, and staying ahead of the curve. Our team of talented professionals combines technical expertise, creativity, and a deep understanding of the African business landscape to design solutions that solve your most complex challenges. We embrace emerging technologies, leverage best practices, and continuously seek ways to improve and optimize your operations. With our commitment to innovation, we help you unlock untapped opportunities and embrace the full potential of the digital age.
Excellence is the hallmark of our work. From the initial stages of planning to the final delivery, we maintain a steadfast commitment to quality, precision, and attention to detail. We follow rigorous processes, conduct thorough testing, and adhere to industry standards to ensure that our solutions meet and exceed your expectations. Our dedicated team takes pride in delivering projects on time, within budget, and with exceptional results. We measure our success not just by the solutions we provide, but by the transformative impact we enable for your business.
Throughout our engagement, you can expect transparency, integrity, and unwavering support. We keep you informed at every step of the journey, providing regular updates, progress reports, and opportunities for feedback. Our customer-centric approach means that your satisfaction is our top priority, and we are committed to going above and beyond to exceed your expectations.
At Blavitch, we don't simply work for you; we work with you. Together, we navigate the ever-changing business landscape, address the unique challenges you face, and capitalize on the opportunities that lie ahead. By leveraging collaboration, innovation, and a dedication to excellence, we create software solutions that drive your success and position your business at the forefront of your industry.
Experience the power of our approach. Choose Blavitch as your strategic software development partner and let us unlock the true potential of your business. Together, we will achieve greatness, transform industries, and shape a brighter future.
Trusted by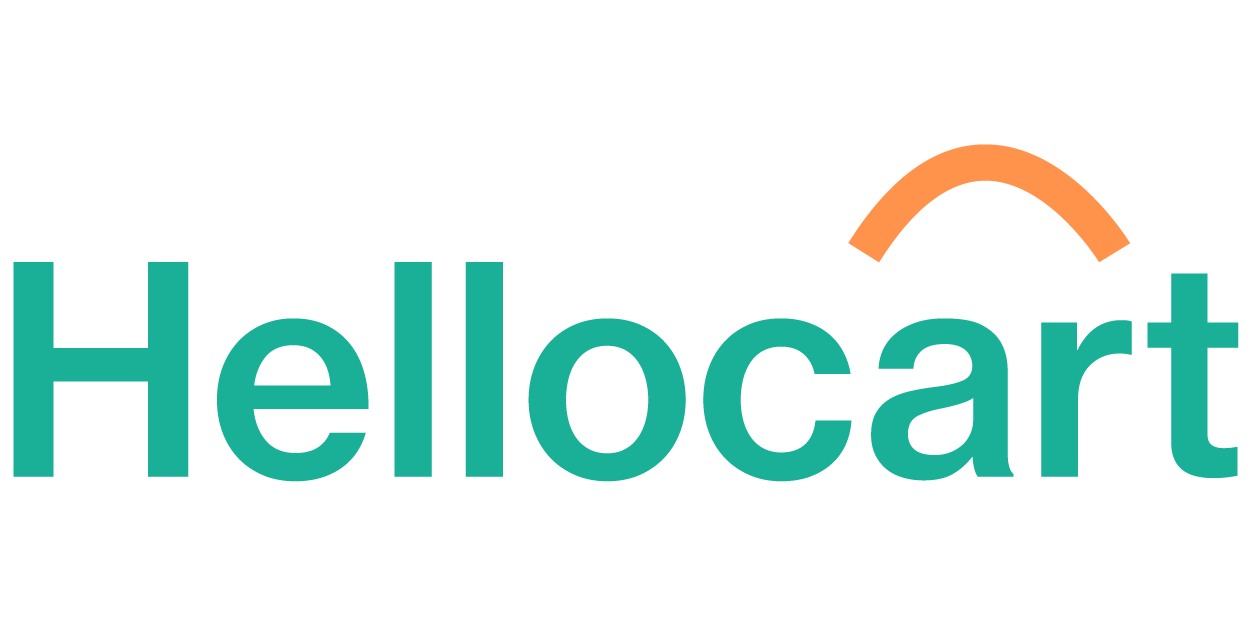 Start your project with us or take an existing one to the next level
Join us on this transformative journey. Experience the power of our software solutions and unlock the true potential of your business. Together, let's shape a future of growth, efficiency, and success.