The custom software development services that put your business ahead.
We offer world class software engineering services
so you can focus on growing your business.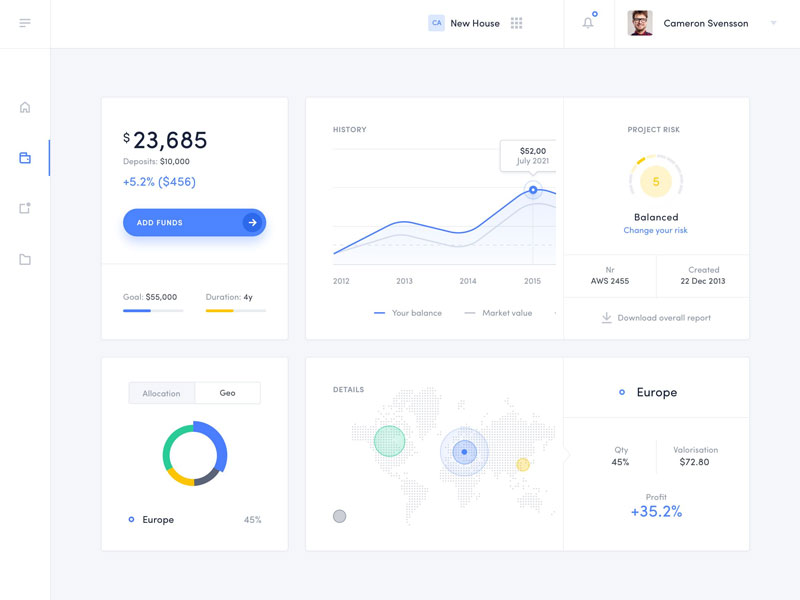 Bespoke software development solutions for your business
We build resilient digital products to disrupt markets and industries, be it startups or enterprises. We provide a complete portfolio of services from IT strategy and solution architecture, software development, customer experience design, product life cycle management to operations, maintenance and managed services.
17+
Skilled professionals
Web Application Development
We offer full-cycle web development services. Our team works with your teams. We focus on your users and deliver quality products.
Maintenance & Support
Keep your software, networks, and platforms running smoothly with our efficient maintenance, support, and hosting services without breaking a sweat.
Mobile Application Development
We help you build a mobile app that adapts to your customers needs and gives your company an exclusive edge over competitors.
Search engine optimization
Are you on the first page of the search engine results pages (SERPs) for keywords that match your business or brand? If not, you're missing out on valuable leads.
We excel at software engineering
We build solutions for startups and established businesses. We've got the expertise to deliver the results you need to take your operations to the next level.
We're committed to our client's success. Each step of the way, we'll be there to support you and your team and ensure that everything runs smoothly from start to finish.
No two businesses are the same, that's why it's important for us to find the right solution that is flexible, cost-effective and perfectly aligns to your business goals and IT strategy.