Are you losing business to your competitors?
If you are not on th first page of the search engine results pages (SERPs) for keywords that match your business, then you are losing business to your competitors.
By partnering with us, you have a full team of experts working toward your digital success. So whatever your goal is; increasing traffic, generating leads, maximizing sales, increasing brand awareness—we've got you covered.
Blavitch SEO steps to success
Our SEO team focuses on optimizing your website for all major search engines. Keyword research is one of the most important steps in SEO. Use the wrong keywords and you'll show up in irrelevant searches or not at all. But if you use the right keywords, you can dominate a competitive market and take your business to the next level.
When you become our partner, we'll immediately begin analyzing your website, products, business, and industry. We want to know everything we can about all of it. Doing so would help us deliver better results for your business.
Your goals
We would begin by working with you firdt to understand your business goals, and to define your digital marketing goals and developing an initial platform to start strategizing your SEO plan.
Site audit & Competitive Analysis
We would comb through your site to better understand your positioning.Afterward, we would audit your competitors' actions to distinguish your unique value proposition.
Keyword Research
We would analyze search volume, competition and opportunity through a host of keyword tools to identify the terms that are most valuable for your business' growth.
Increase organic traffic to your website
website structure
Navigation structure
URL strsucture
Page title
headers
page copy
image alt text
Meta description
Google Business Profile
backlink review
Schema markup
Image optimization
Google Analytics
Google search console
Local search optimization
Google Tag Manager
Trusted by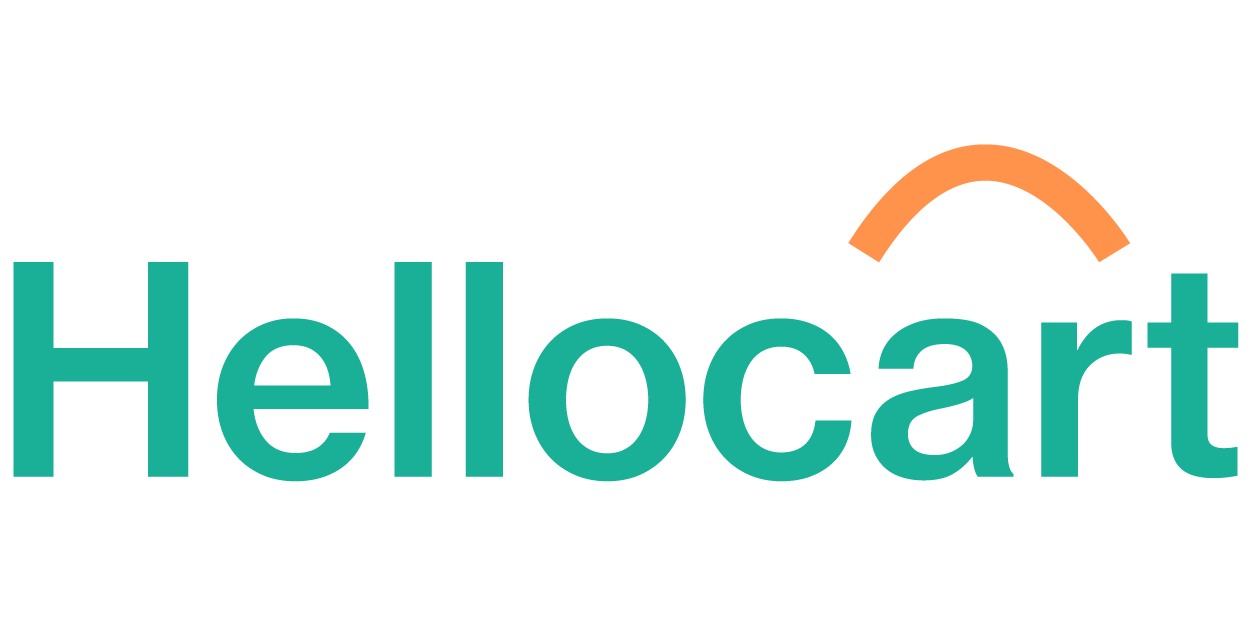 Start your project with us or take an existing one to the next level
Our partners include some amazing businesses from markets ranging from fintech, to edtech, to e-commerce, to government, to big data and many more...